Pancreatic Cancer is the 12th most diagnosed cancer yet 3rd leading cause of of cancer deaths in Canada.
Craig's Cause Mission and Vision :
Mission: Craig's Cause Pancreatic Cancer Society is a national charity dedicated to both increasing survival and improving the quality of life for every Canadian diagnosed with pancreatic cancer through awareness raising, education, support and research.
Vision: "A world where surviving pancreatic cancer is expected".
P.O. Box 8561 Halifax, N.S B3K 5M3
call toll free: 1.877.212.9582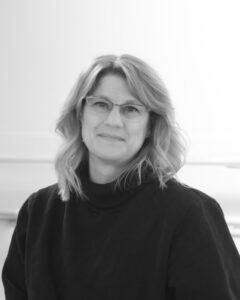 Coastal Dance Inc. and Coastal Dance Theatre Society have connected with "Craigs Cause" and are working to raise awareness for this terrible disease. ">In 2021 Our Director Micaela was diagnosed with Stage 2 Pancreatic cancer . She underwent a a "Whipple" surgery as well as 12 rounds of Chemo therapy. With the swift work of the surgery and the support of the Oncology department Micaela in 2023 is Cancer free.  Without the support of her family, her faculty, the families at Coastal Dance and all the Nurses her outcome could have been very different.  Support and Awareness of Pancreatic Cancer is extremely important and we are hoping that you will take a moment and click on the QR code to help us make a difference!