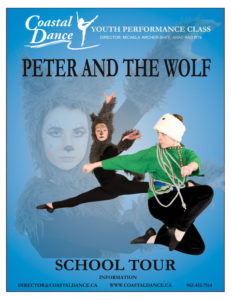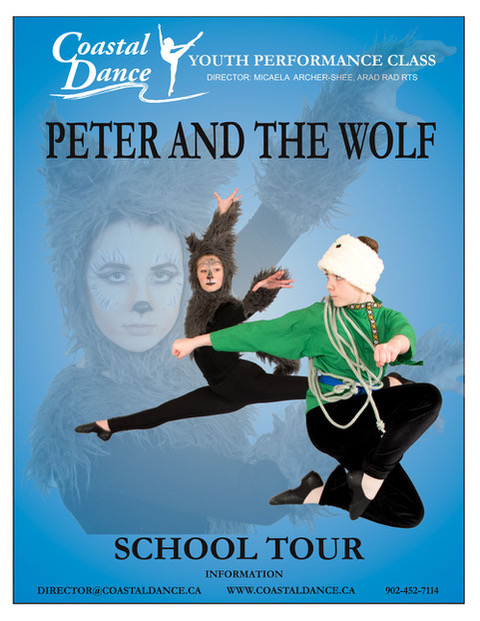 YOUTH PERFORMANCE CLASSES 
Our dancers performance careers start with performance classes.
Dancers may audition at the age of 9 (grade 4 level of dance) and can progress through the levels until they are technically ready for a full Coastal Dance Theatre (CDTS)company membership.
Youth Performance class dancers participate in the CDTS Christmas productions like "Nutcracker", "Alice in Winterland" and "The Snow Queen". They also perform in the CDTS Spring Season "In Concert" series.
Youth Performance class dancers may also prepare "Peter and the Wolf" for an elementary school tour in the Spring.